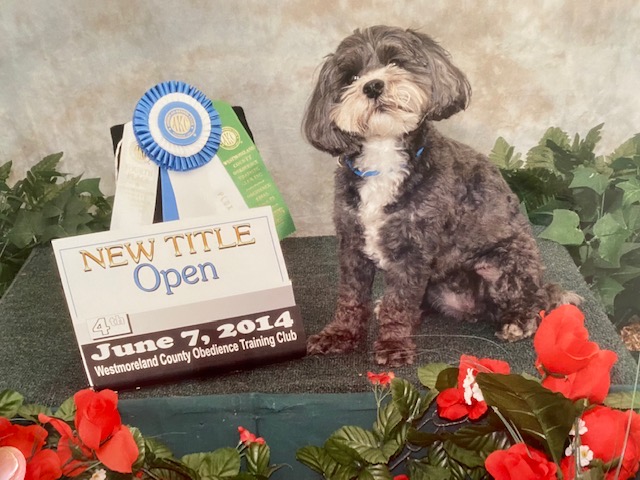 How to get your dog an AKC Registration number:
IF your dog fits any of the following categories, you will be able to register them with the AKC. If you follow this link it will take you directly to the registration page.
1. Purebred Registration: If your dog is purebred and you have the registration papers.
2. Canine Partners: If you have a dog that is a mix breed or non-AKC registrable purebred.
3. PAL-Purebred Alternative Listing: If you have a dog that is purebred but does not have papers.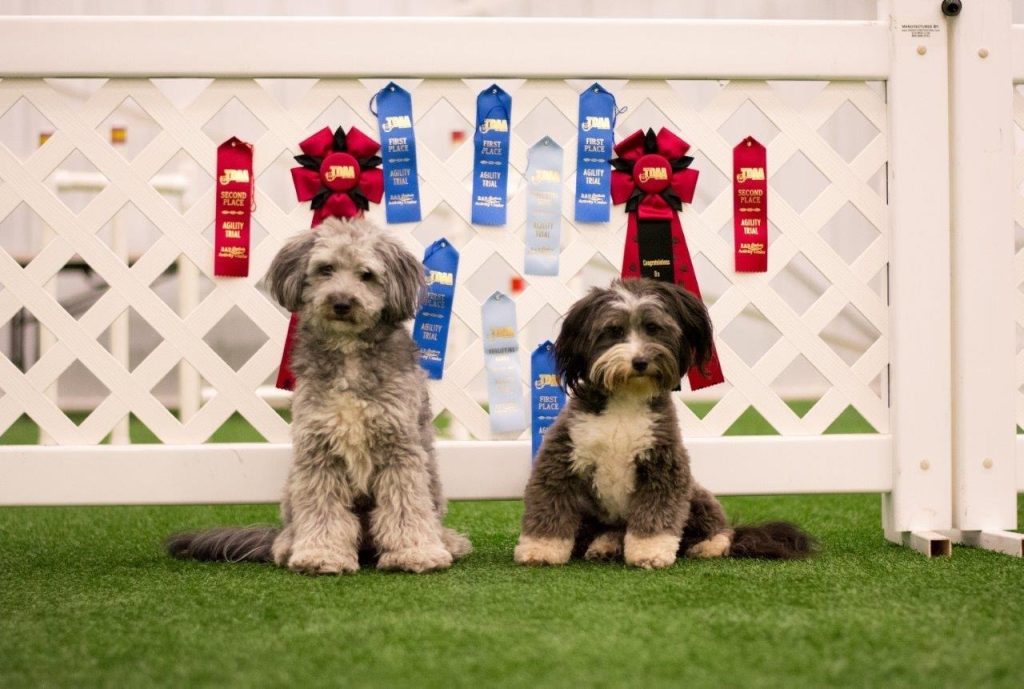 Rules:
AKC Rally (AKC Rally Signs)
AKC Obedience
AKC Scent
AKC Agility