Welcome Dog Trainers and future Dog Trainers!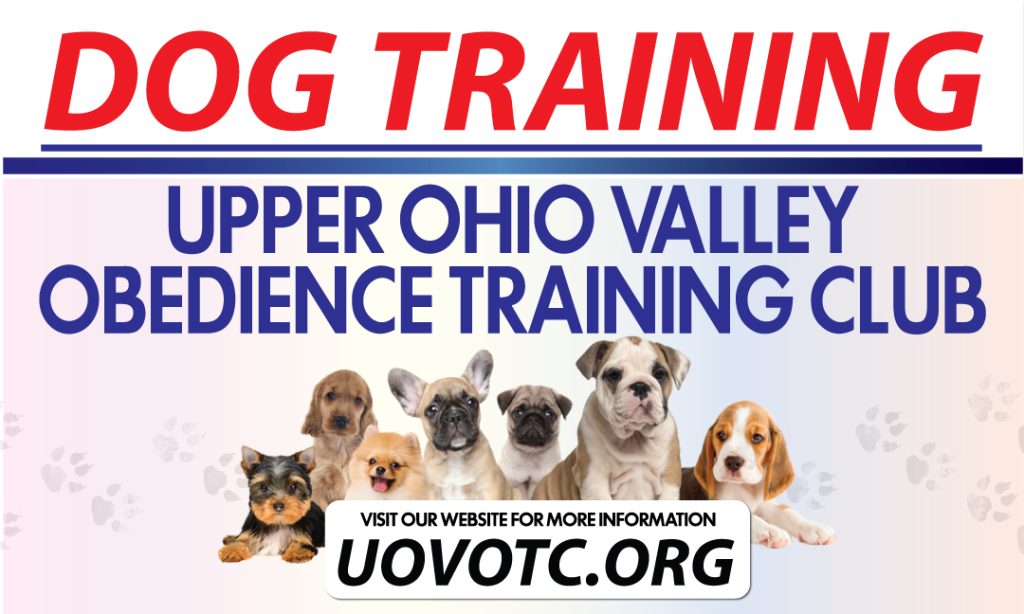 Welcome to the Upper Ohio Valley Obedience Training Club Website….your dog's best friend! 
As 2023 comes to an end, the UOVOTC training committee is developing the class schedules for 2024.
We will post the class schedules for 2024 as soon as they are available.
.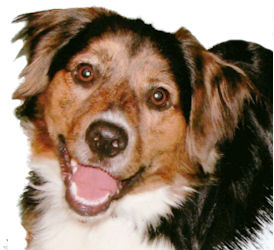 Having a well trained dog is a goal that we all want for our best friend, and you've come to the right place. The benefits of having a well behaved dog is a goal that all dog owners can appreciate. That's where we can help…whether you just want a well behaved friend around your home or you are looking to compete in dog sports, we've got the classes you are looking for. So take some time to check out our site and see what courses we are offering. When you are ready, fill out an online application, and take that first step to a well behaved best friend and a great relationship with your dog.